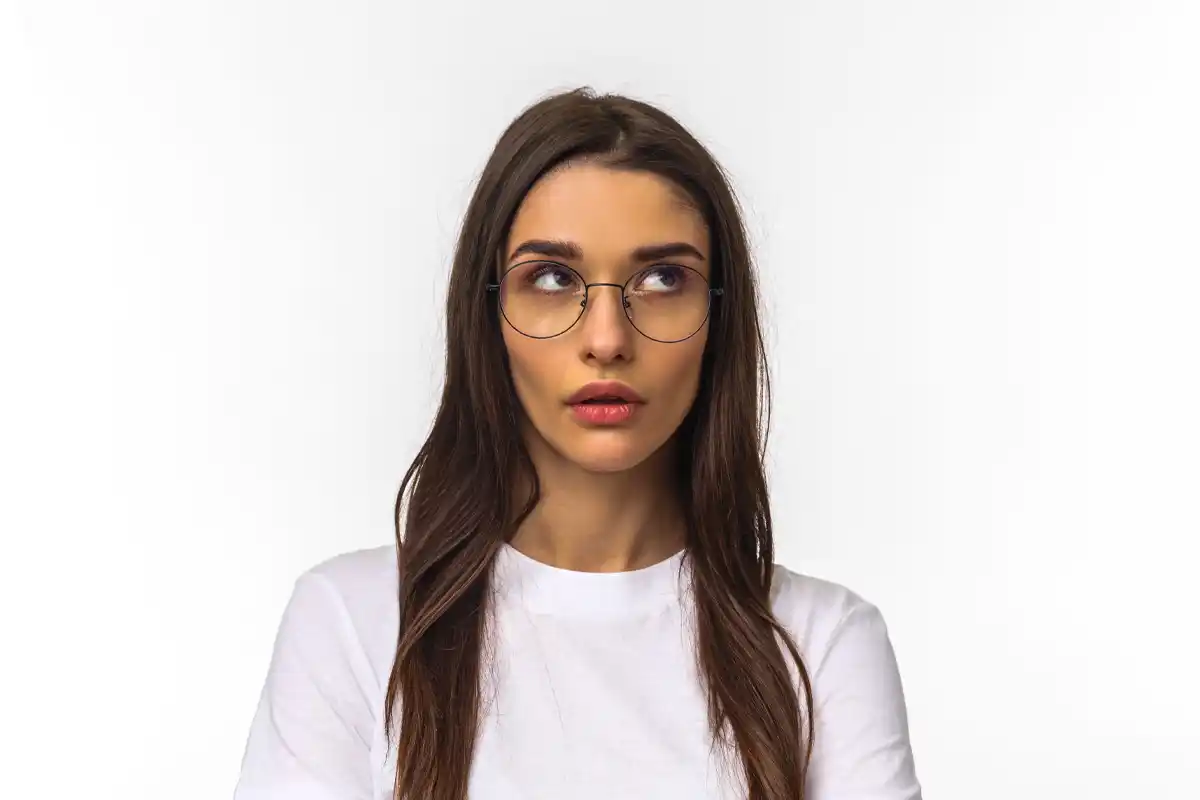 topical authority: you now have to be aware of it
you can roll your eyes, but there's always something to learn about – like topical authority
Note: If you are comfortably up on the concepts of Topical Authority and Domain Authority, you can skip some of this here. However, if you are not, or need a refresher, be sure to read my article "You should really care about Domain Authority."
A small business owner or someone put in charge of keeping on top of this SEO stuff, you'll have to get used to new things popping up almost weekly. Things are moving very fast in the world of SEO as it becomes more and more sophisticated. The digital realm is becoming more and more crowded.
is topical authority really new?
As a concept, topical authority isn't brand new. It became prominent around 2013 when Google released it's Hummingbird algorithm. As of May 2023, topical authority was officially recognized by Google as another measure that it uses to determine whether or not you and your website are actually an expert in your field(s).
Industry leader Search Engine Journal has a very nice article from August 2022 that will give you an overview of Topical Authority and how it works. Read it here.
is topical authority the same thing as domain authority?
If you have read my article on Google's E-E-A-T, topical authority is simply another way to show your, well, authority. With the overall E-E-A-T (Experience, Expertise, Authority, and Trust) strategy, Google has many different ways for you to weigh in as an expert. Yes, domain authority is one, page authority is another. Topical authority is yet another piece for you to be aware of and stay on top of.
the technical difference between domain authority and topical authority
Domain authority and topical authority are symbiotic, yet separate measures of your website's authority and overall credibility and expertise. Domain authority mostly looks at things like backlinks and the quality of the websites linking to you. Topical authority looks at the quality of your content on virtually every aspect of your chosen field of business.
why you should care about topical authority and what you can do about it (yes, it involves more work)
everything relates to a single goal: trusted expertise
The current digital landscape requires that you present your business as expert. In previous articles, I've explained that Google measures your authority based on many things. Topical authority can be measured by the quality of the content on your website. In order to be seen as an authority in Google's view, you'll need to have content that is better than other content out there.
If your content is of the highest quality, you'll ideally attract more high-quality sites linking to yours. By doing that, you'll consistently have more readers of your content. Yes, it's a never-ending cycle that you'll always need to stay on top of. Get used to it.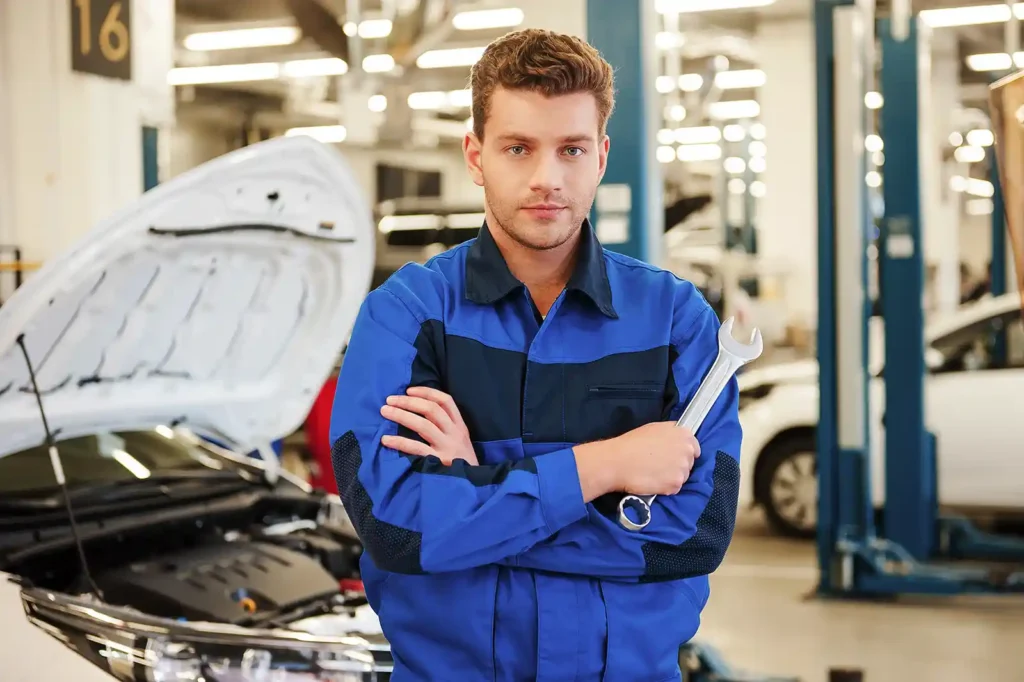 write, write, re-write, and write some more
The common theme when it comes to becoming an authority – in any capacity – in today's world according to Google. One way or another, you need quality content about everything in your company's industry.
Some industries allow you to stay ahead of things by writing articles yourself, or maybe by having your staff share in the work. Other industries are more technical and fast-moving that require a staff of writers or outside writers in order to stay at the top in the eyes of the almighty Google.
how to make sure you're content will help you become an authority
Regularly producing quality articles is clearly the goal in order to show your authority. Here are some ways to make sure your content does the job.
Research each article to make sure that what you are writing is completely relevant or cutting edge.
Within your niche, write in-depth articles that is valuable to your target audience.
Provide relevant, up-to-date information.
When possible, give actionable items that will satisfy anyone seeking the knowledge.
Regularly respond to comments and questions about articles.
Be sure to update your articles as needed in order to keep your content fresh and exactly what searchers are looking for.
Share your content on as many social media platforms as possible – especially when you first post.
Encourage readers to share your article and provide them with easy ways to do so.
other ways to further your cause
More than just researching and writing, you need to help yourself by getting the content out there. The more your articles are seen, the more others will link to your website for authoritative information. After all, it's the ultimate goal in order to utilize topical authority to your advantage.
Reach out to relevant (there's that word again) websites and/or bloggers and offer to be a guest writer.
Propose trading with those same sites by having them guest write for your website as well.
Expand the reach by creating webinars or video interviews with other experts on the topic of your articles.
recruit knowledgeable help to hoist your expert flag
Depending on your industry and competition, you may consider enlisting a PR firm or marketing agency experienced in the digital realm. They will not only know how to get your content out there, they'll present some ideas that you may not have thought of. They should know where to get you press, interviews on podcasts, guest hosting opportunities, and more.
Again, depending on how fierce your market is – the more you can do to get your content out there, the more it will increase your topical authority.
hey, you've reached the finish line! (of this article, anyway)
Now you should be well aware of the importance of topical authority. If you want to improve your small business website's search engine rankings, increase your trust and credibility, and attract more high-quality backlinks, keep following these articles.
If you've been doing your own research for a while and you've been reading the articles here, you may see a common thread there. All of this SEO stuff points to the very reason Google's algorithm is constantly updating. Improve your website technically and operationally (speed, navigation). Update your content and make sure it's as solid as it can be.
By focusing on building a strong and authoritative online presence for your company, you can help improve your Domain Authority. Your online visibility and your Domain Authority score will be on the rise in no time…for the long haul.
please note: I will be constantly updating this article as I find new information, change my mind, or if I hear feedback that I haven't thought of – by people like YOU. I'll also update this article if I think of ways to improve it. Keep checking back. Share this article with those who you think could use the help and please write your comments and questions below. It could help me…and others.
---