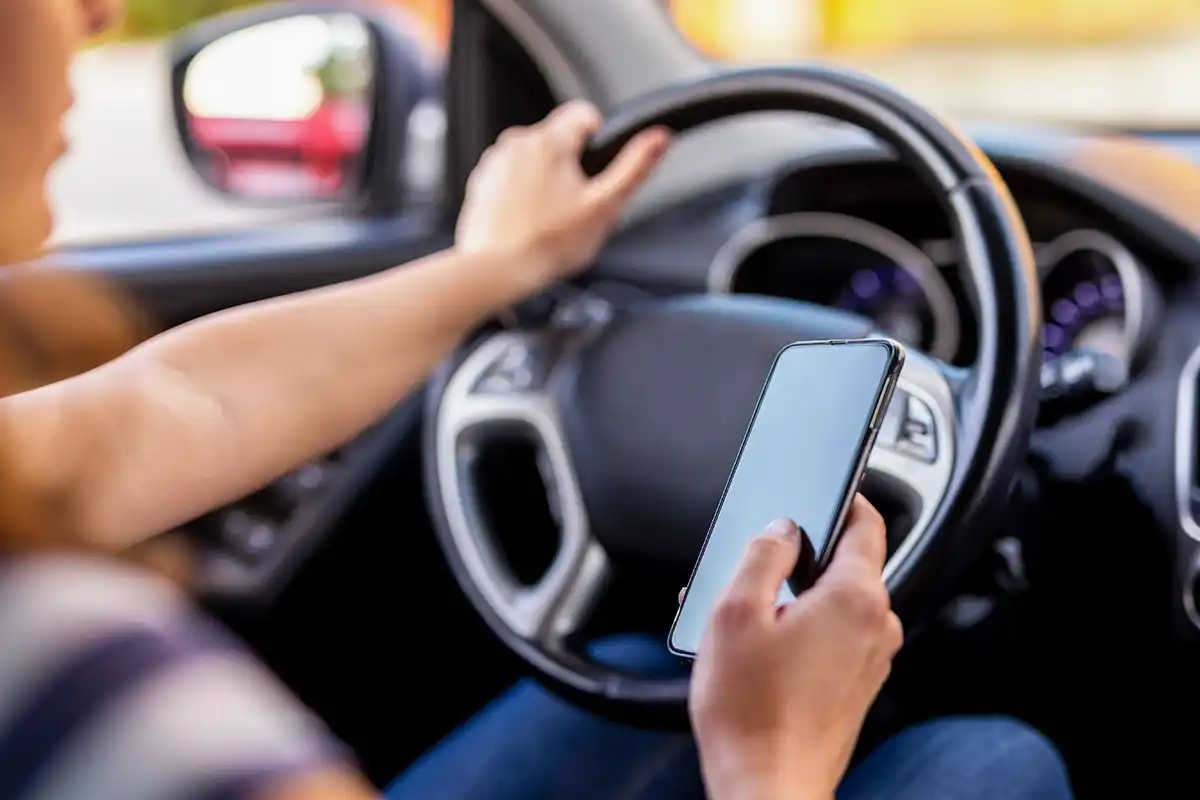 don't miss out! secure a spot in google map pack
if you have a local brick and mortar business, you need to know about google map pack
In case you don't know about 'Google Map Pack,' let me go over things. It is the most prominent position in Google's local search results. Remember seeing the first three businesses next to a map of your area (where you are when you search, more than likely) when you search for a local business? That's a Google Map Pack. The first three businesses that come up are the winners of the search you just did.
As you can see in the image below, Google Map Pack display:
Business Name (you'll notice that companies use there most prominent keyword in their business name…it's for a strategic reason)
Rating (displayed with the average number of stars out of five)
Price (usually shown as dollar signs indicating if they are expensive, reasonable or cheap)
Address
Open or Closed
Hours
Short Description
Service Options – Below, you'll see that Peacemaker Pest Control has "Delivery" on their last line because it's one of their descriptors.
Tag (typically something like "Mexican" or "Market")
Naturally, all of this information comes from their Google Business profile (previously called Google My Business). It is one of the many reasons why you should be right on top of your Google Business profile. You should be updating it regularly to make sure it contains your keywords, posting on it (yes, you can do that), posting discounts (that, too) and ensuring that you get as many positive ratings on it as possible.
google map pack is rightfully 'all about the consumer'
Realize that Google relies on updating everything to give the web searcher the best experience possible. Once you do, it will all make sense to you. Google's entire goal is to make things as easy as possible for consumers to find and interact with the type of business they are searching for, locally.
Will they find YOU?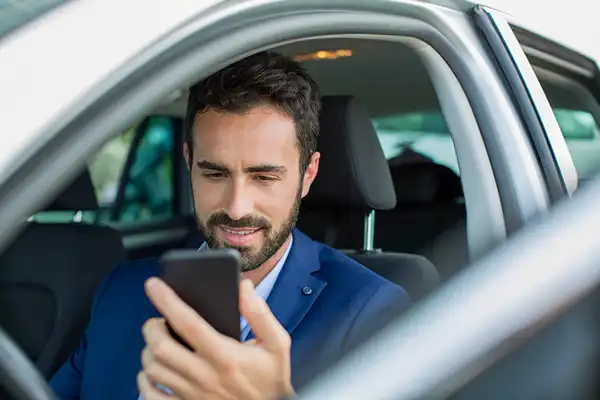 why you need to rank in the google map pack
Optimizing your business for the Google Map Pack will be very fruitful. It could, quite literally, change your business for the better. Imagine increased calls, visits to your location and more sales! That would be a very nice problem to have to handle, right?
The more obvious benefits of regularly landing in the Google Map Pack includes:
Organic Traffic – The higher placement alone can mean getting a much higher click-through rate than you're used to. More traffic to your website alone is worth the efforts here.
Walk-In Traffic – With the higher visibility, you can imagine that your store's foot traffic will increase.
Phone Traffic – Expect more inquiries about your business on the office's telephone system.
Mobile Traffic – More and more consumers search for local businesses on their mobile phone these days. Is your mobile website up to the task?
Competition – You can probably imagine the benefits of ranking above competitors (what they are doing to you right now). More business should lead to more Google reviews and more visibility for you. That's a great thing.
how do you make sure your company secures a spot on google's map pack?
Well, that's a bit tricky. Not impossible, but also not a guarantee. The true bottom line is that it requires a combination of things. The placement of your business there depends on how optimized your business is. Your website, your mobile website, your rankings, etc.
The very first thing is to make sure that you've claimed your Google Business profile. You've done that, right? It's free to you. In order to claim your profile, Google will either place a verification call to your already publicly listed phone number or they'll send a verification postcard. Of course, the postcard takes a few days.
Don't get discouraged if you haven't done most (or any) of the optimization I'm talking about here. The good news is that you known now. Starting with these goals in mind will benefit your business. You'll feel proud once your business starts getting a rotating place in the Google Map Pack. That's the grand prize here. Build towards it if you have to.
your google business profile requires local seo standards
I don't have to tell you that everything you do for Local SEO (all the basics) needs to be done accurately, right? Well, in case you don't know, this means capitalization, spelling, proper punctuation and more. If that freaks you out, you can easily hire a local professional to do it for you. Seriously, it may depend on whether you get listed in the coveted Google Map Pack.
All of the things I mentioned above that Google displays in their search results needs to be filled out properly with major attention to detail. Google hates mistakes (so do I, actually) when it comes to businesses and they have plenty of businesses doing it correctly to put in someone's place.
If you want to learn more and exactly what Google wants you to do, read the Google Business Profile SEO Guide. Follow it to the letter for your best chance to rank.
Your address, phone, hours, website, description, tags (make sure you do as many relevant tags as you can), photos (good ones). The ones that you can't control as much are the rankings. Once they are posted, they are there permanently. This is a system that has been helping to keep businesses honest and working harder than ever in some cases. Make sure that you and your employees do the same and encourage customers to write a review on your business. It really helps boost your online visibility and placement.
Another thing you should do is to embed a Google Map on your website. It helps your customers find you and it certainly won't hurt your Local SEO organic search results. It can't hurt.
local seo is the number one method used to land in the google map pack
If you don't know much about Local SEO, you can at least picture what it's for. Local retail and service businesses will benefit from Local SEO strategies. It's not as complicated as you may think, I've discussed a lot of it in this article. Optimization is the 'word of the day' when it comes to Local SEO.
I'll discuss Local SEO in more detail in an article all about Local SEO. As soon as it's up there will be a link to it here.
This stuff is exactly why I discuss the importance of keeping things simpler. Make sure you have a solid small business foundation in which to build on. It's true, some businesses really only need to have things shored up online so that they are found. Others – like ones looking to be included in the elusive Google Map Pack – need to invest some time, effort and yes, possibly money to achieve their goals.
Like it or not, all of this stuff is the way of doing profitable business now. Make sure your company is doing as much as it can at the very least.
please note: I will be constantly updating this article as I find new information, change my mind, or if I hear feedback that I haven't thought of. I'll also update this article if I think of ways to improve it. Keep checking back. Share this article with those who you think could use it and please write your comments and questions below. It could help me…and others.
---