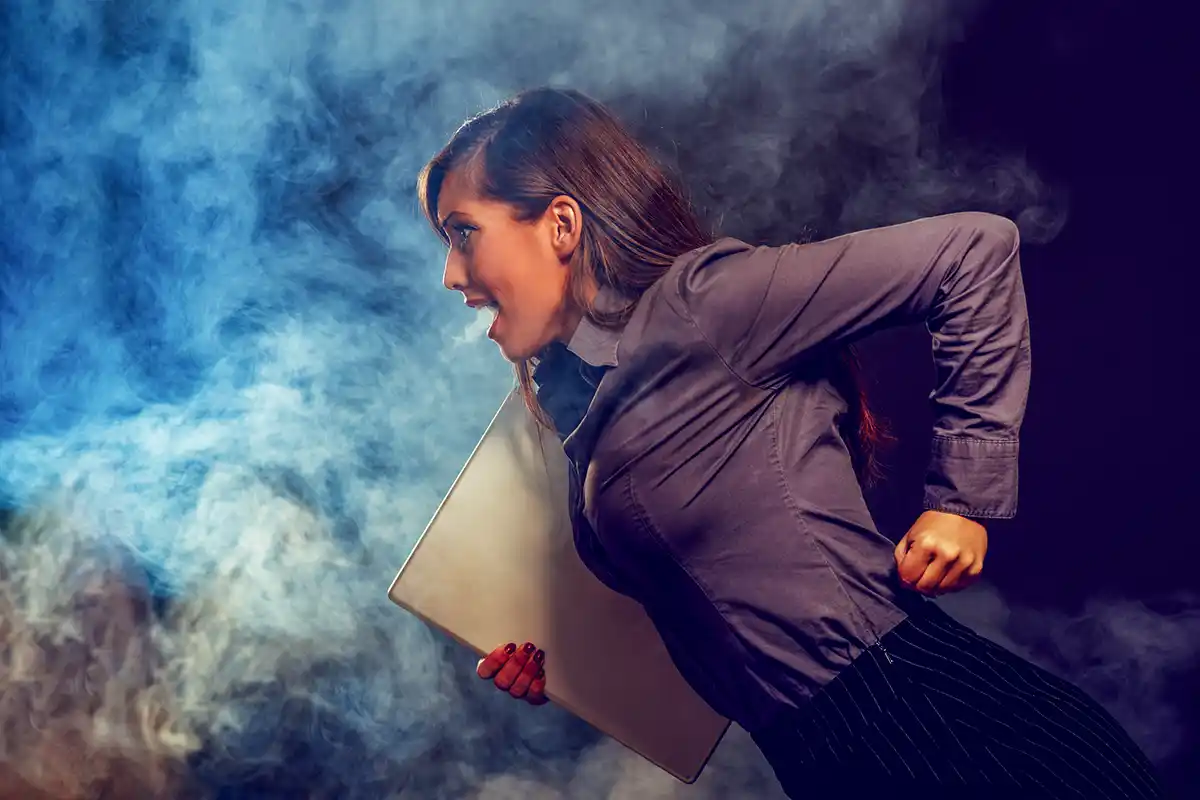 you need an optimized google business profile, like NOW
it's a necessity for small businesses (especially) to have an optimized google business profile…and a strategy
Today, it's super important for businesses to be online. Indeed, one of the best ways to do this is with Google Business Profile (GBP). If you haven't set yours up yet, you really should!
Whether we like it or not, consumers are using their mobile devices (phones, tablets, etc.) to find solutions to their needs. Due to the advent of the mobile revolution, it's the way people research (reviews), find businesses, find products, and in one click, the directions are loaded and they are on their way.
Meanwhile, if you're not up on this stuff, your competition is being found instead of you. It's time to do something about it.
what exactly IS a google business profile?
When people look online for what you sell, certainly they'll see things like where you are, when you're open, and what other customers think. For instance, most of us check out a place online before we ever go there in person. A well optimized and managed GBP makes sure they like what they see.
Similarly, you may have heard the name Google My Business, well, it's the same thing as GBP. Fairly recently, Google changed the name to Google Business Profile. It was a good call. Customers seeking services, products, and locations has become very serious for corporations and small businesses alike.
oh yeah, google business profile is FREE
This incredible tool that lets you manage your online visibility, customer interactions, and keep your business hours up to date in everyone's GPS system, is absolutely free. In other words, there is zero excuse for your business not to be utilizing the opportunities this tool provides your business.
If you're not familiar with Google Map Packs, be sure to check out my article as it heavily pertains to your Google Business Profile. Read it here.
the urgency: why NOW?
You might wonder if you can wait to do this.
Specifically, here's why you shouldn't:
So Many Online Businesses: Every day, more shops and services pop up online. If you're not at the top of your game, you might get lost in the crowd.
Everyone's Looking Online: Most notably, people check reviews online before trying something new. Subsequently, it's vital for them to find and trust you there.
Looking Good Means Trust: A great GBP shows you care. It makes people feel they can trust you.
don't pull a fax machine response (i.e., don't wait)
I'm certainly showing my age here, but I remember how resistant small business owners were to owning a fax machine. To clarify, fax machines began gaining traction as a way for businesses to communicate in the 1970s. By the 1980s, it was THE way that businesses shared documents to read or sign, invoices, and any other important items, like the original funny memes. Seriously.
Consequently, small business owners held out as long as they could, but eventually gave in and purchased a fax machine. Why? Because if they didn't get on board, they were going to be left behind their competition…and the rest of the world.
Indeed, you are at another one of those points in business history. Don't wait to see if everyone is going to jump on board…they already have.
Forbes has a comprehensive article (from January 2022) that goes over the changes that Google made in late 2021 to improve their Google Business Profile product. Read it here.
some cool things about having a killer google business profile
You Get Noticed Locally: Want to be the first name that pops up when someone nearby searches for what you offer? A great GBP does that.
Talk to Your Customers: A good GBP lets customers tell you what they think. You can then chat back. It's like having a conversation with them.
Trust Grows: When you answer reviews and show you care. As a result, people feel they can trust you more.
Feedback Helps: Certainly everyone likes to have their say. With GBP, they can. And you can learn from it.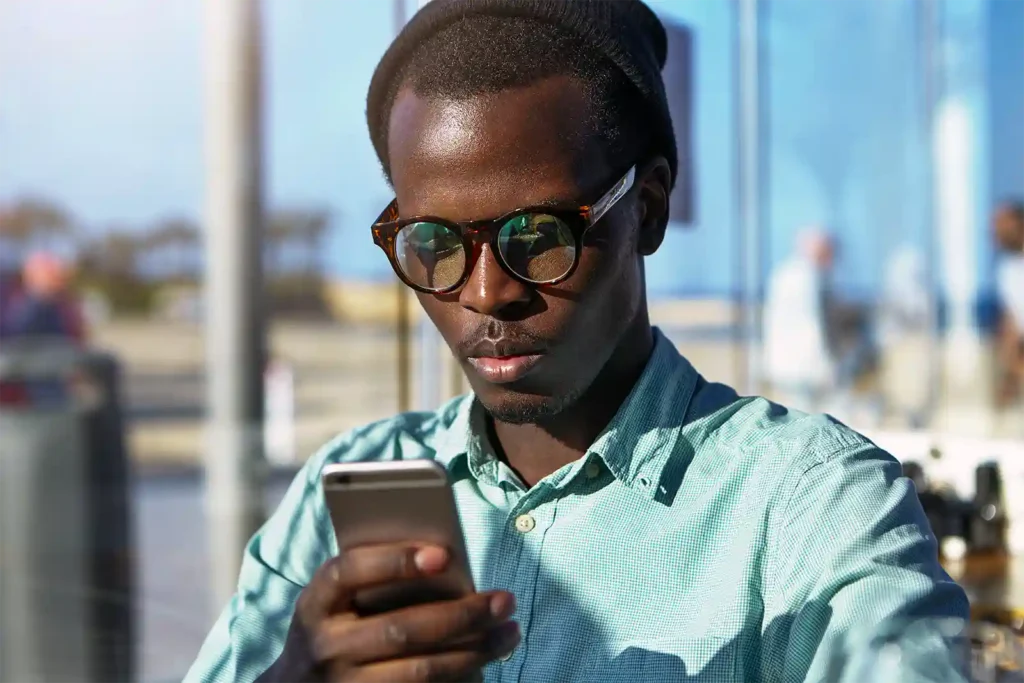 easy steps to make your google business profile shine brighter than the rest
Ready to get started? It's easier than you think!
Say "This is Mine!": First, tell Google the business is yours and prove it.
Get the Basics Right: Make sure your address, phone number, and hours are all correct. Mistakes can be confusing.
Show Off with Photos: Put up some nice pictures of your place or products. People love to see what they're getting into.
Chat in Reviews: Ask happy customers to leave you a thumbs-up. And always answer back, even if someone wasn't happy.
Update Often: Let folks know if you have special deals or news. Keep them in the loop.
Keep it All the Same: Make sure your details are the same everywhere online. That way, people always know it's you.
hey, you've reached the finish line! (of this article, anyway)
Being online today is like having your name up in big letters on the main street years ago. Therefore, every small business should get their GBP looking great. First, don't wait. Secondly, jump in now. Your future customers are looking for you!
If you've been doing your own research for a while and you've been reading the articles here, you may see a common thread there. All of this SEO stuff points to the very reason Google's algorithm is constantly updating. Improve your website technically and operationally (speed, navigation). Update your content and make sure it's as solid as it can be.
By focusing on building a strong and authoritative online presence for your company, you can help improve your Domain Authority. Your online visibility and your Domain Authority score will be on the rise in no time…for the long haul.
please note: I will be constantly updating this article as I find new information, change my mind, or if I hear feedback that I haven't thought of – by people like YOU. I'll also update this article if I think of ways to improve it. Keep checking back. Share this article with those who you think could use the help and please write your comments and questions below. It could help me…and others.
---